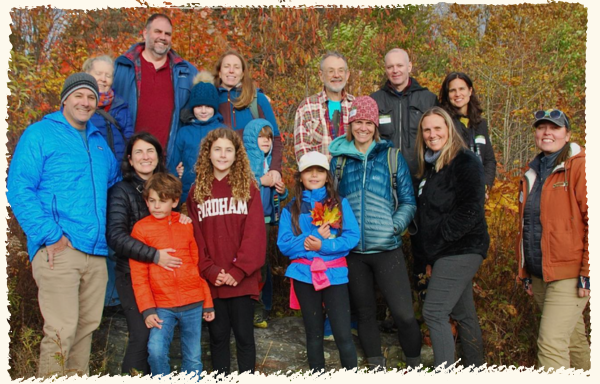 Farm & Wilderness Conservation Events
Explore the Vermont wilderness, get the inside scoop on FWC's latest projects, learn from local professionals, and get hand-on experience understanding the natural world! FWC hosts year round events for folks of all ages and experience levels! You can stay up to date with upcoming events HERE.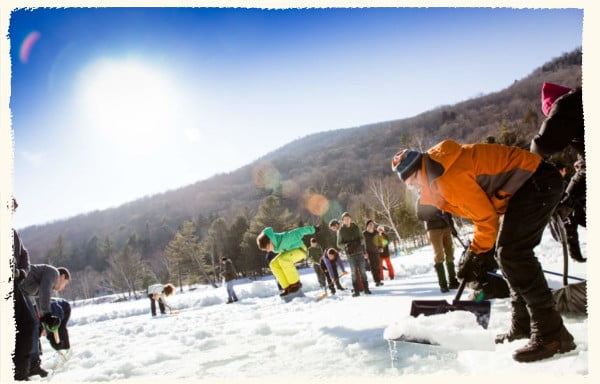 Postponed: Ice Cutting on the Pond at Flying Cloud
ICE CUTTING 2024: Postponed
Due to Flying Cloud Camp being paused for summer 2024 we are not hosting an Ice Cutting event in 2024.
February 17, 2024