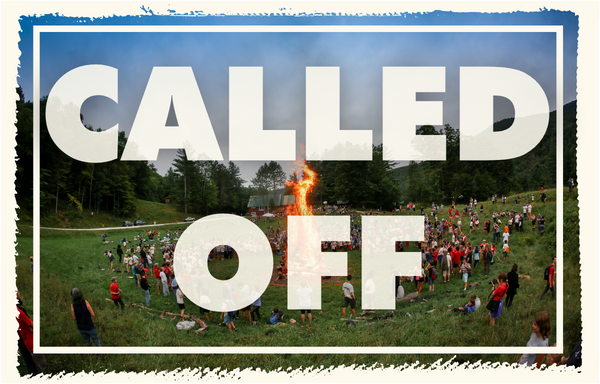 Called Off: Fair Weekend
For the safety of our community, the leadership team has made the difficult decision to cancel Fair, scheduled for August 13th.
Our full team shares in the disappointment of not being able to
host an event that is meaningful to so many folks. W
e
look forward to finding other opportunities throughout the year to bring the F&W community together safely.
Questions? We're here to help. Email tulio@farmandwilderness.org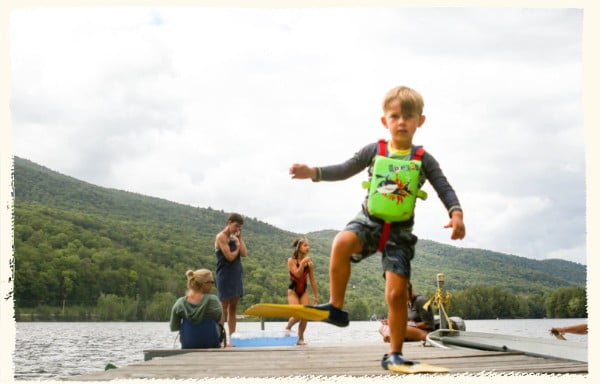 Family Camp
Enjoy a week with your family in the beautiful Plymouth Valley. Family campers work, play, create community and share the joys of late summer.
August 20-26, 2022.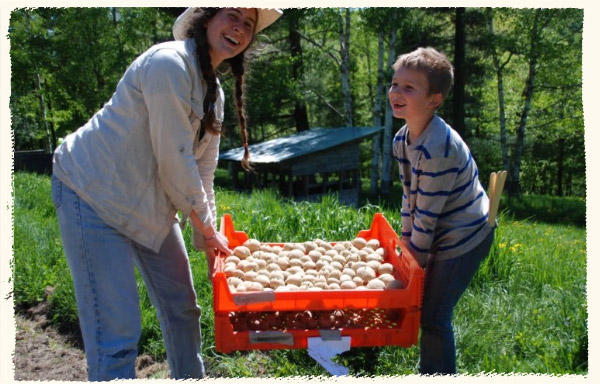 Spring Planting
Turn soil, transplant seedlings, sow new seeds and more. With hot days and cool evenings, it is a perfect time to play soccer at the fairgrounds, go for a hike up to the ridge, or test out the lake for a swim. Once again, Saturday evening you'll find yourself tapping your toes at the contra dance.
Next one May 2023!