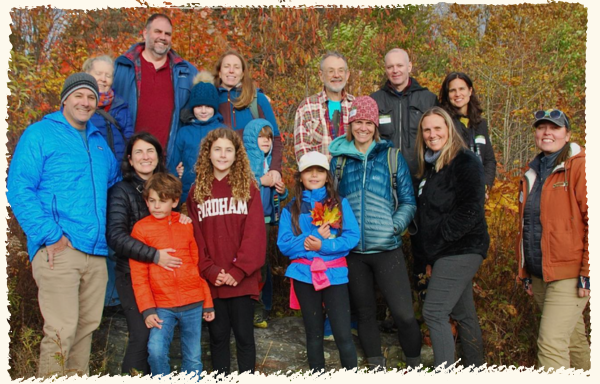 Farm & Wilderness Conservation Events
Explore the Vermont wilderness, get the inside scoop on FWC's latest projects, learn from local professionals, and get hand-on experience understanding the natural world! FWC hosts year round events for folks of all ages and experience levels! You can stay up to date with upcoming events HERE.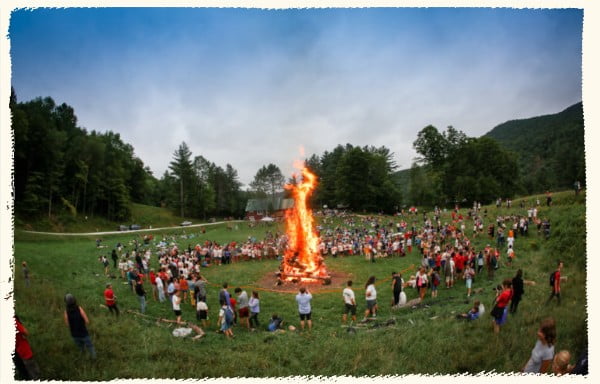 Fair Weekend
Save the date! We're so excited to open up the Fairgrounds for the first time since 2019. Join us in our end-of-summer celebration full of music, art, local food, dancing, and joyful reunion. Stay tuned for more details!
August 12, 2023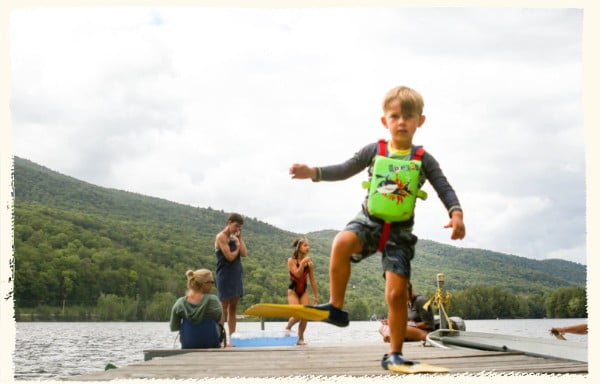 Family Camp
Enjoy a week with your family in the beautiful Plymouth Valley. Family campers work, play, create community and share the joys of late summer.
August 19-25, 2023.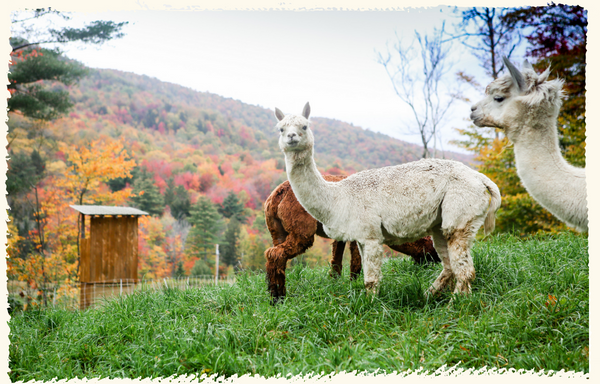 Fall Open House 2023