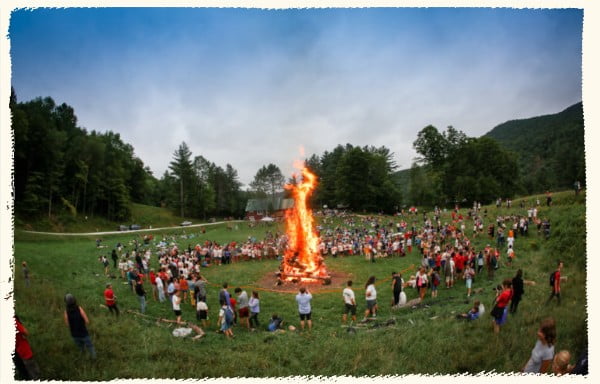 Fair Weekend
Fair is back! The Fair is an annual, old-time country fair done Farm & Wilderness style. Attendees enjoy hand-powered rides, food, games, and concessions made by staff and campers. If this is your first year coming to Fair, you are in for a treat and if you're a returning guest you know the magic this day holds! All visiting families, alumni and guests will meet campers and staff for a fun day on the Fairgrounds. Join us for camp info sessions, visit specialty booths, watch performances and participate in the annual contra dance and fire lighting ceremony. We're so excited to have the community back together.
Returning August 13th 2022!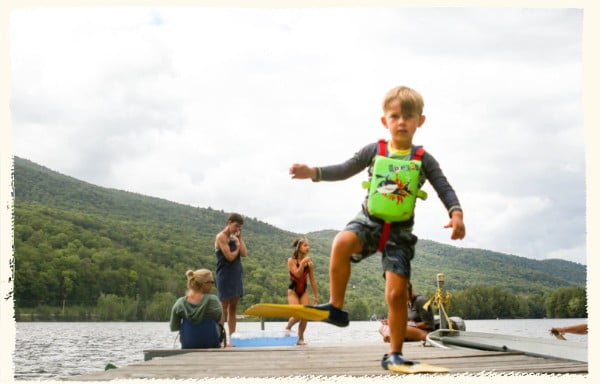 Family Camp
Enjoy a week with your family in the beautiful Plymouth Valley. Family campers work, play, create community and share the joys of late summer.
August 20-26, 2022.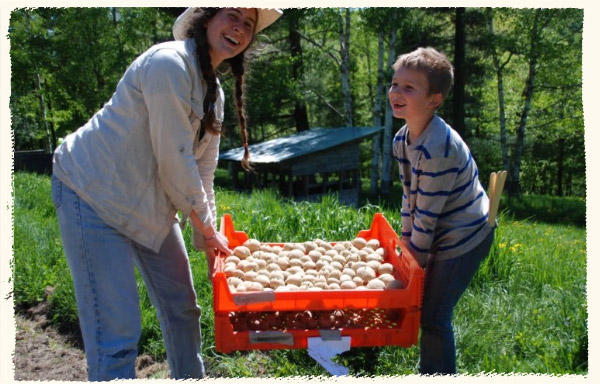 Spring Planting
Turn soil, transplant seedlings, sow new seeds and more. With hot days and cool evenings, it is a perfect time to play soccer at the fairgrounds, go for a hike up to the ridge, or test out the lake for a swim. Once again, Saturday evening you'll find yourself tapping your toes at the contra dance.
Next one May 2023!