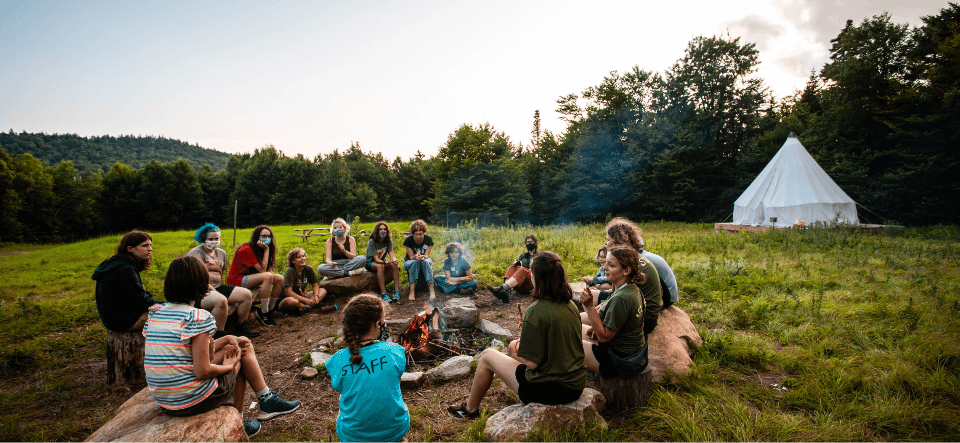 Meet the Farm & Wilderness Team!
Our staff is made up of an amazing group of people who are highly experienced with a variety of talents.
Whether it's packing out for the Long Trail, leading an entire camp in post-meal song, maintaining our camp and farm facilities, managing land and water conservation, or overseeing our finances, everyone plays a key role in the success and fun at all our Farm & Wilderness camps.

We've highlighted our Camp Directors below so our campers and their families can identify them easily.

Farm & Wilderness is governed by a Board of Trustees, who bring a wide range of talent and experience and deep commitment to our work. You can learn more about the Trustees below.